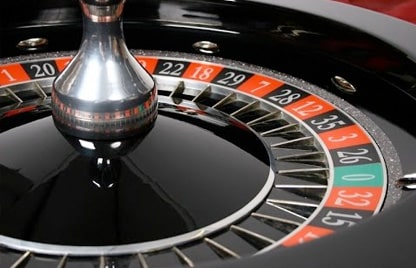 LOW GAMING TAX
(ONLY 0.15% OF GAMING YIELD)
Not only that, but Gibraltar is extremely gaming-friendly. Obtaining a gaming license is relatively simple, and the government welcomes serious gaming businesses.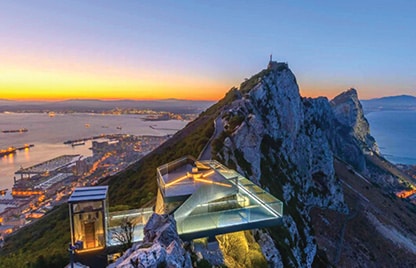 ZERO VAT, ZERO WEALTH TAX, ONLY 10% CORPORATION TAX
In Gibraltar, gaming spend is taxed at source. Gibraltar has no VAT so UK gaming businesses automatically save 20%. It also has other personal and business tax benefits.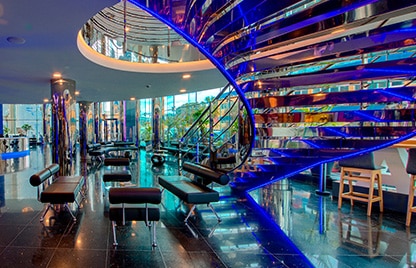 25% GDP COMES FROM GAMING,
75% UK GAMING SPEND THROUGH GIBRALTAR
That's according to a statement from a reputable Gibraltar-based legal firm that helps gaming businesses and sponsor businesses set up in Gibraltar.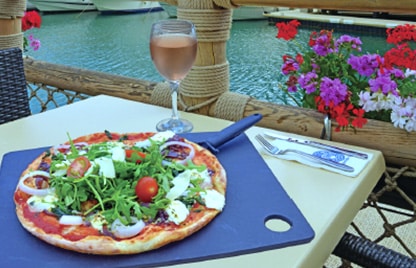 BUSINESS DEALS OVER LUNCH IN THE SUNSHINE
The World Trade Center is located mere seconds away from the prestigious Ocean Village marina which boasts over 30 world-class restaurants, including the illustrious Sunborn yacht hotel
FUTURE-SAFE OFFICE SPACES, 24H SERVICE AND RECEPTION
The World Trade Center is the premium office location for companies that mean business.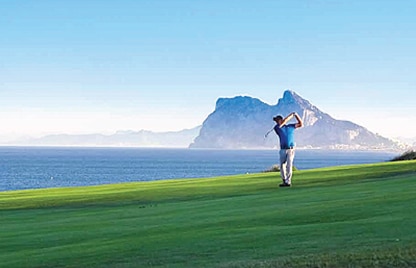 MEDITERRANEAN LIFESTYLE WITH FAMILIAR BRITISH CUSTOMS
Enjoy the familiar customs of Britain while reaping the benefits of a Mediterranean lifestyle. The old town — decidedly British in character — is mere minutes away from the WTC.